Welcome to COACH!
Here is a free online coaching tool to help you quit smoking!
Don't wait anymore! Sign up now!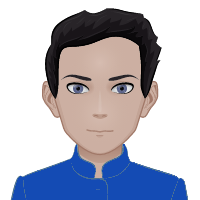 After answering a questionnaire, you will receive : :
a personal analysis of your situation with advice, charts and feedback
a computer generated, individual report
a personal page
personalized support via email for several months.
The effectiveness of the paper version of the Coach has been demonstrated by scientific research, it doubles the chances of quitting smoking.